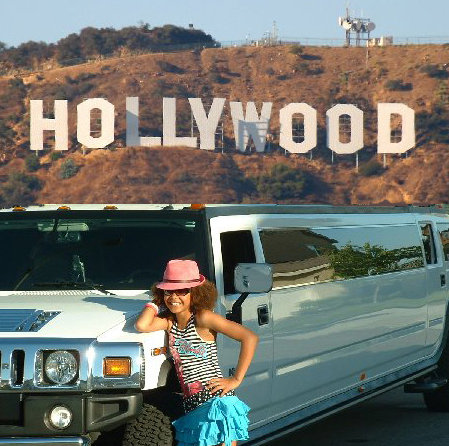 As Real As It Gets
Starring Parker McKenna Posey
Cruise with Parker in her Hummer limousine as she goes to interview "Child Stars", "Former Child Stars", and the parents behind them.
Sometimes we'll take a ride on a private jet to interview these Stars.
Thinking about helping your child be a star or are you already in the mix?
Learn from those who do it everyday, and really see why this type of work is "As Real As It Gets".
Troubled Teens
<![if !vml]>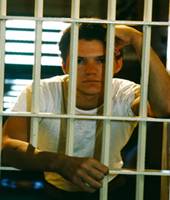 <![endif]> Once kids reach that double digit age they seem to go astray, and become more opinionated. Some kids follow others into trouble, and some lead others into trouble.
Follow us as we interview some of these teens, counselors, probation officers, parents, attorneys, judges, policemen, and other employees in the penal system to find out why the misbehavior of teens is rising and what America plans to do about it.
Troubled Teens (Spanish)

Una vez los ninos llegan a una sierta edad, ellos parecen desviarse y son mas porfiados en su parecer. Unos siguen a otros y algunos inducen a otros a meterse en lios. Siganos mientras entrevistamos algunos de estos adolecentes, consejeros, oficiales, padres, abogados, jueces, policias, y trabajadores en el sistema penal para averiguar las razones porque el mal comportamiento de estos jovenes crece mas y mas y lo que america piensa hacer sobre esto.

<![if !vml]>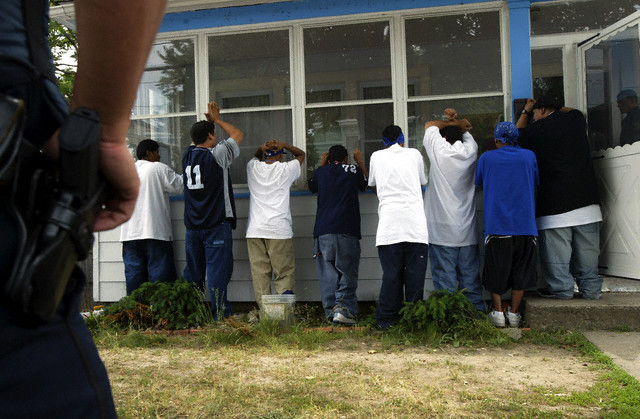 <![endif]>
WEIGH IN AMERICA (KIDS VIEW)
(Reality)
Children and young adults are a major part of our American Society and boy do they have opinions.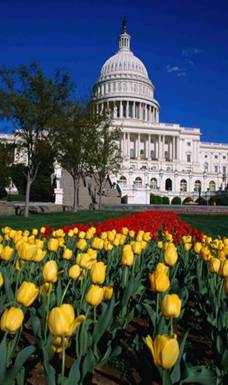 <![endif]> <![if !vml]>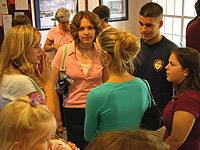 <![endif]> <![endif]>
HOUSE OF DETERMINATION (KIDS HOUSE)
(Reality)
This House is full of Talent, Hopes, Dreams, Kids, and Determination!!!!!
<![if !vml]>

<![endif]>
<![if !vml]>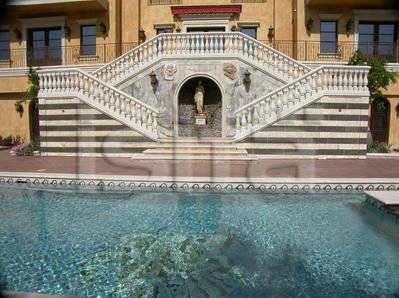 <![endif]>
ENTERTAINMENT COOKS
(Reality)
See your favorite "Child Film/TV Star or "Child Music Star" cook their favorite foods!!!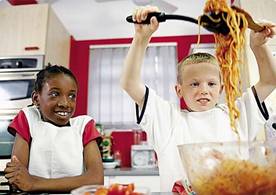 <![endif]>
ACT FOR IT
(Reality)
Acting starts early.  See some of the best new talent in the world!
   <![if !vml]>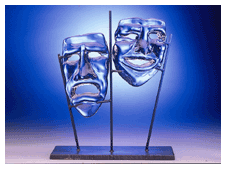 <![endif]> <![if !vml]>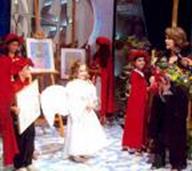 <![endif]>