There are 25 reality shows ready to be launched, however because of the sensitivity with intellectual material we can't disclose all the projects at this time.
MODELS AROUND THE WORLD
www.ModelsAroundTheWorld.net
www.ModelsAroundTheWorld.biz
www.ModelsAroundTheWorld.org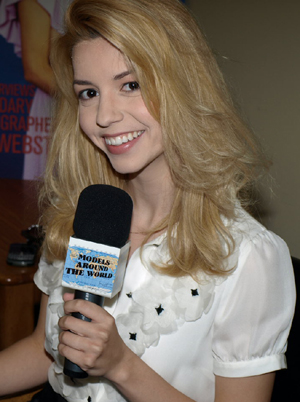 Models Around The World
Star Studded Red Carpet Event
Universal Studios City Walk

Click here for a press release
Click here to see highlights from the event!
Hosted by Masiela Lusha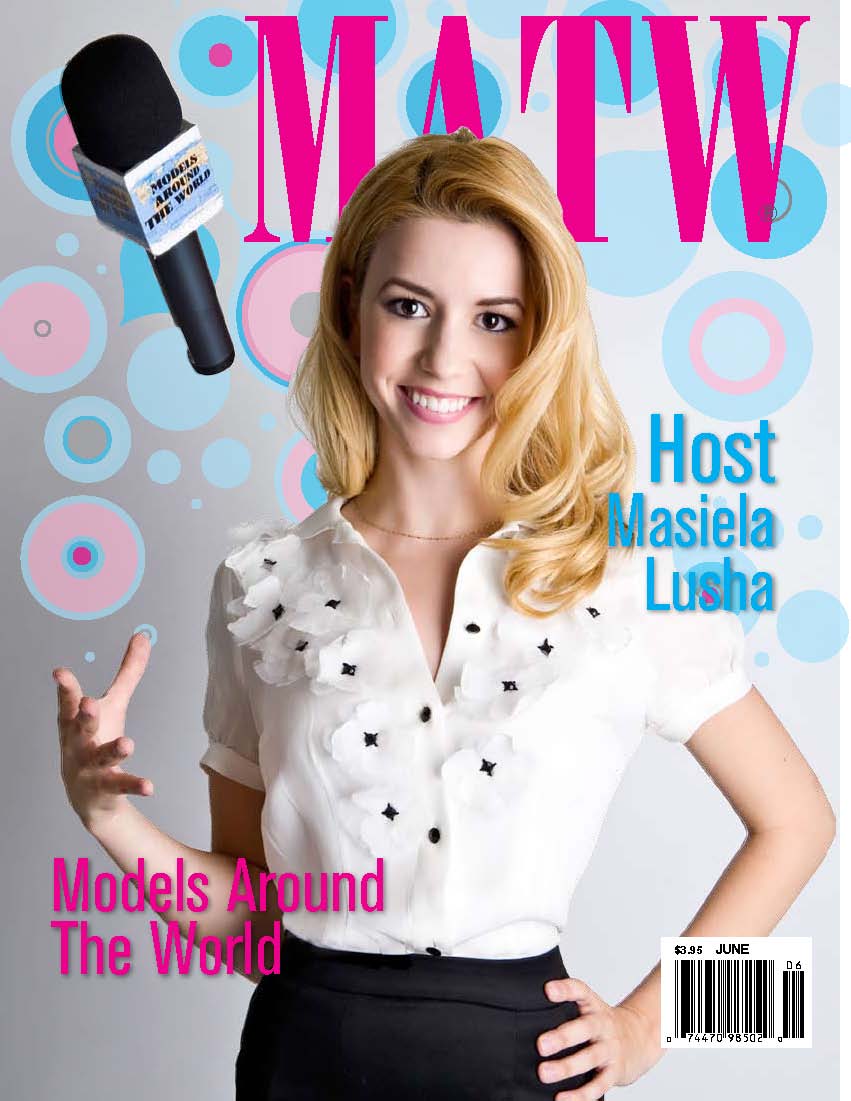 "Carmen Lopez" for five seasons on the ABC series, "George Lopez"
IFERS (Institute for Education, Research and Scholarship) sponsored the 2008 "Models Around the World" men, women, and children's fashion show to providescholarships for high achieving students in the world as well as the children at the Boys and Girls Club.
Designers: Recycled Threadz, Zova LA, Tatiana Andrade, M The Movement and Children's Cottage. All donations at the event went to IFERS.org and the Masiela Lusha Foundation masielalusha.com.
"Models Around The World" the reality show will profile models, get them exposure through this show, and get magazines and clothes designers interested in hiring them. Click Here to view a clip.
We are also launching our own magazine "Models Around The World Magazine". $3.95 per issue or subcribe for $36.00/year.
CONTEST: To find out about how to be our next cover model please email us at modelsarountheworld@gmail.com
CHOREOGRAPHABLE - You've seen "Dancing With the Stars", and "So You Think You Can Dance", now here's "Choreographable" aka "Choreograph Me". This is where you enter the Big League of Dancing.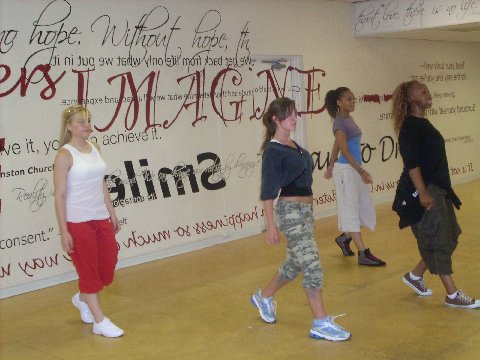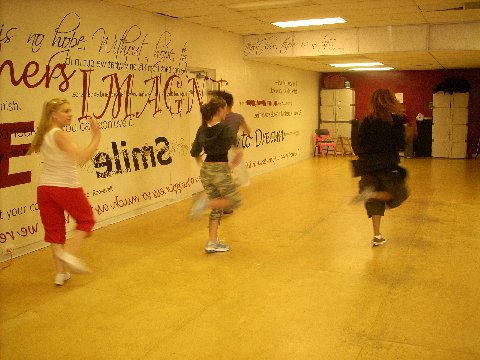 SCIENCE IN AMERICA - A humorous journey into a very serious matter, as we explore the geniuses of Science In America.
William A. Baker - Creator/Writer/Director/Producer
Kel Mitchell - Host
Cinematographer - Aimee Galicia Torres
Sound Mixer - Evan Freeman
Polly- Assistant to Mr. Baker
Surya Singh - Scientific Genius
Matthew Pearce - Science Teacher & Science Consultant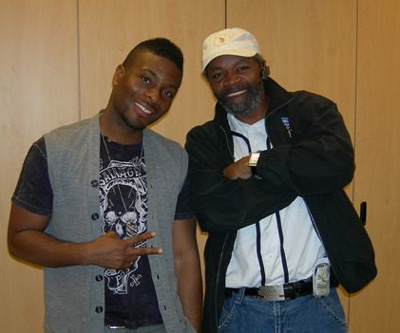 Kel Mitchel & William A. Baker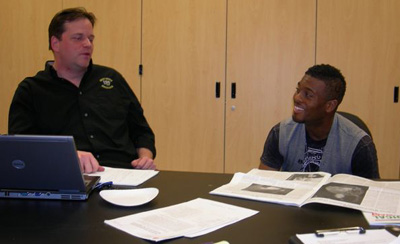 Kel & Mr. Pearce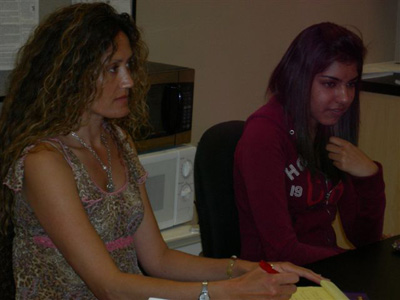 Surya & Polly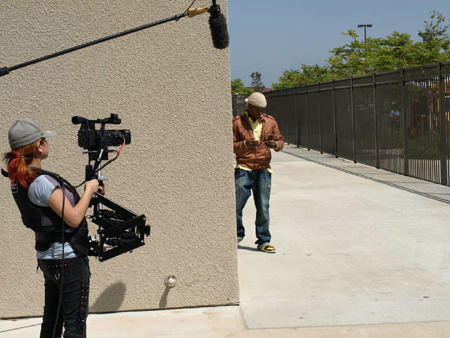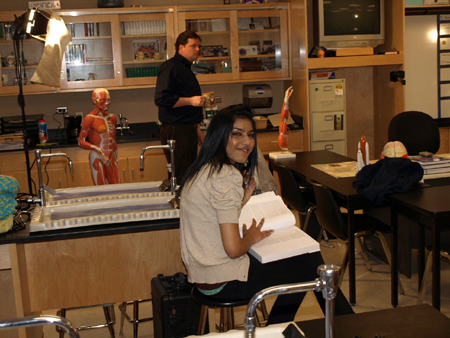 Plus many more:
MODEL BODY FITNESS CLICK HERE to see a clip.
America's Hottest Pop Star

Americas' Funniest Comedy Troupe

America's Best Choir

America's Best Gospel Group
HOLLYWOOD - Hollywood Unions. Come inside with us and find out who's who, and how all the unions work.